About The Depression Test
Published on 2020-12-18
This depression self-assessment quiz is based off the Hamilton Depression Rating Scale (HAM-D). The HAM-D is considered one of the gold standard rating scales, particularly in depression research studies. This quiz is designed to be the first step in seeking care. It could be considered a screen for symptoms of depression, but accurate and appropriate diagnosing and treatment can only be provided by a mental health or medical professional.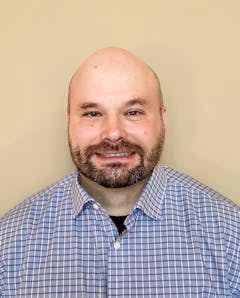 CREATED BY
Dr. Benjamin Troy is a psychiatrist with over a decade of experience treating children and adults with depression, bipolar disorder, schizophrenia, OCD, anxiety, PTSD and autism spectrum disorders. Dr. Troy also serves as a psychiatric consultant for the University of Notre Dame's University Health Services.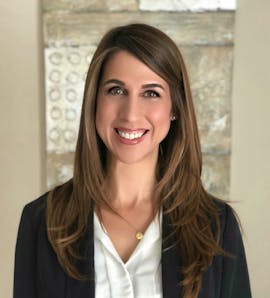 CREATED BY
Dr. Melissa Boudin is a clinical psychologist with over a decade of experience in hospital settings, community mental health, and private practice. Dr. Boudin currently serves as Clinical Director at Choosing Therapy.